Many marae, particularly those in isolated areas, rely on old treatment and disposal systems to manage their wastewater. Depending on the size of the marae and the surrounding whenua, the existing systems may not now be the best option.
Together with marae hapū and trustees, we will work to determine whether the current water and wastewater systems on the marae are sufficient to meet existing and future requirements. We will provide guidance if a new system, or upgrades to the existing system, is required, and will also outline what, if any, consents are needed in relation to the water and wastewater systems.
The purpose of this kaupapa is to ensure that wastewater is safely treated and disposed of to protect tangata whenua and to maintain the health and wellbeing of the taiao and marae.
A baseline safety assessment of the marae's water supply will also be undertaken.
The majority of marae in the western side of the Bay of Plenty have already undergone this process and we are now working with marae in the Kōhī constituency - Eastern bay.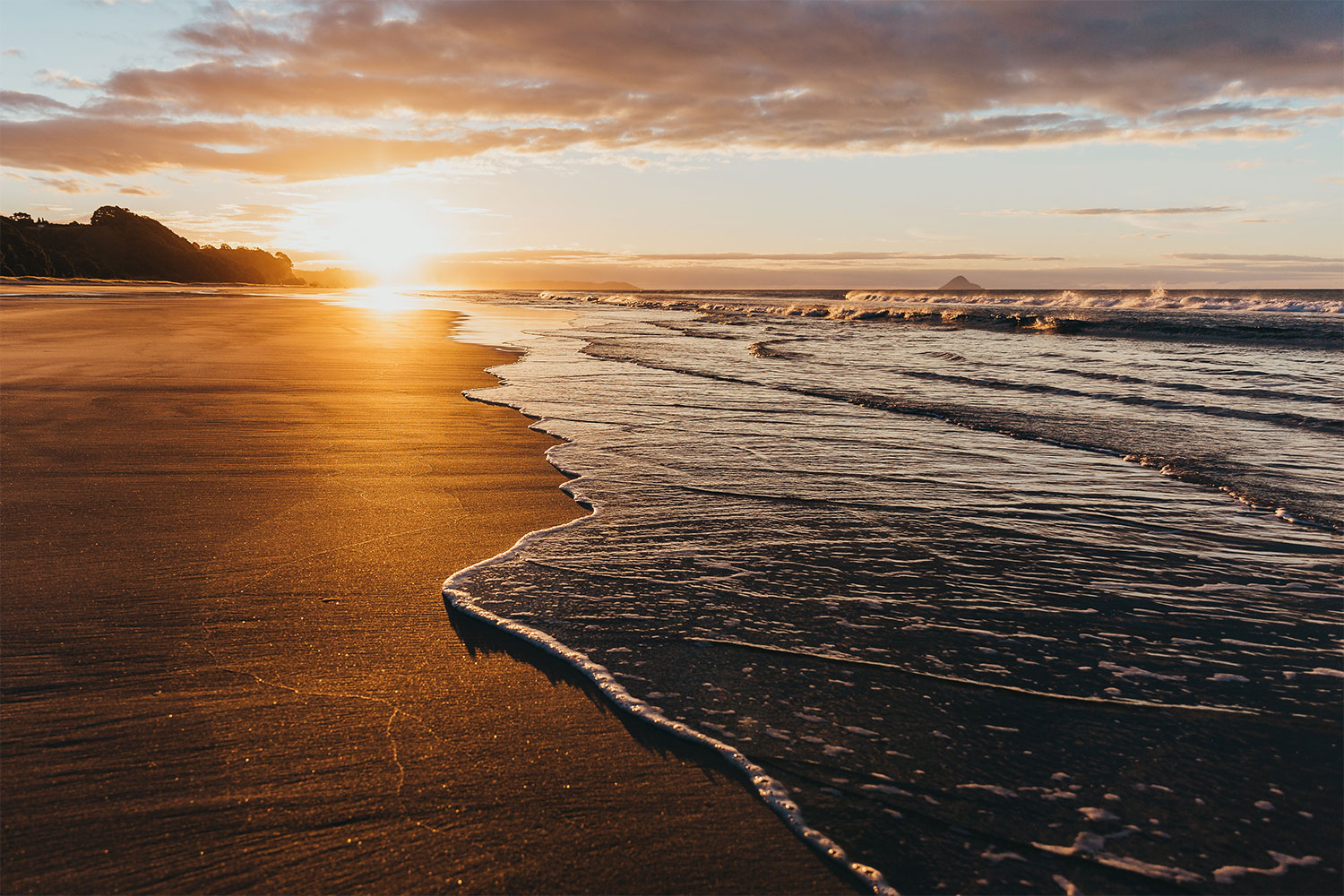 A free assessment of the marae water and wastewater systems will be carried out by an independent assessor. The assessor will have a kōrero with the marae contact onsite to understand any future aspirations for the marae.
Following their visit, the assessor will provide a report on the marae's water and wastewater systems to the trustees and will outline any next steps if needed.
We will be slowly rolling this kaupapa out across the Eastern Bay from mid-2022 and expect the project to take at least two years to complete.
We will be in touch to arrange a time for our independent assessor to meet with marae trustees.
However, if you are keen to get started and don't want to wait, please get in touch and let us know.
Our team will work with you to discuss options and will put you in touch with someone to help design a wastewater solution. Marae trustees will need to manage this, but we are happy to help where we can.
The marae will then need to have the new wastewater system installed in keeping with any resource consent requirements.
All marae onsite wastewater systems are required to hold a resource consent for the disposal of the wastewater to the whenua (similar to campgrounds, etc).
Through this project, Toi Moana is waiving the consent application and processing fees, as well as the compliance fees for the term of the consent. However, resource consents are issued with a fixed term and the marae may have to pay to renew it in the future.
There may also be ongoing monitoring conditions of the resource consent that would involve costs to the marae e.g. maintenance of pumps, and cleaning of the septic tank and filters, etc.
The assessment and report of the water and wastewater system by the independent assessor will be free.
Paying for the design and installation of any new systems (or upgrades) are the responsibility of the marae. However, there may be funding options to help pay for this, but it is not guaranteed. Please get in touch for further information on this.
Wastewater contains bacteria, viruses and nutrients that can contaminate wai and whenua and cause sickness in people.
It's important it is safely treated and disposed of to prevent this from happening.
We have a responsibility to ensure all wastewater is disposed of safely regardless of whether it has come from a marae, council sewage plant or from a private home.
Like a council, marae need a resource consent to dispose of wastewater. We simply want to ensure these systems are effective and safe.
Taumata Arowai is the national body charged with improving the safety of water supply to all of New Zealand. Water suppliers (including marae) will need to ensure their water quality is safe to drink, however this will be phased in over a few years.
Our assessment will assist you with better understanding your water supply system, and any associated risks with it.
Get involved
Send us any feedback, images, videos, news or other content about this project.
PROJECT CREATED
16 May 2022
Events
There are no events scheduled for this project.
YOU MAY ALSO BE INTERESTED IN: