The Onekawa Te Mawhai Regional Park, on the spectacular headland between the Ōhiwa Harbour and Bryans Beach, was opened by the Upokorehe hapū and the Bay of Plenty Regional Council in 2010.
The 26.8 hectare property is valued for its rich Māori cultural history and significant archaeological features, many of which are clearly visible in the landscape. It has views to Kōhi Point in the west, across the Ōhiwa Harbour, and east towards East Cape.
Onekawa Te Mawhai Regional Park is a significant cultural and archaeological landscape.
Have you visited
Onekawa Te Mawhai Regional Park

recently?

Fill out this survey and let us know what you thought.
Getting there
From Ōpōtiki
Travel west on State Highway 2 towards Whakatāne. Turn right into Ōhiwa Beach Road toward the Ōhiwa Beach motor camp, follow the signs and the carpark is on the right before you reach the campground. Alternatively follow Ōhiwa Beach Road around the estuary, the carpark is off Bryan Road on the right.
Distance from Ōpōtiki: 15 kilometres (approx 10 minutes)
From Whakatāne/Ōhope
Head east toward Ōpōtiki via Ōhope. Follow State Highway 2 and turn left into Ōhiwa Beach Road. You can either follow Ōhiwa Beach Road to the Bryan Road entrance or turn right into Ōhiwa Harbour Road and park at the Ōhiwa Harbour Road entrance.
Distance from Whakatāne: 40 kilometres (approx 35 minutes)
From Rotorua
Head east on State Highway 30 toward Whakatāne. Turn right onto State Highway 2 and remain on State Highway 2 until making a left turn into Ōhiwa Beach Road.
Distance from Rotorua: 115 kilometres (1.5 hours)
Walking
Walk the loop track and experience a peaceful native bush setting with beautiful pohutukawa covered cliffs. Emerge at Onekawa pa site and walk through the grassland, returning back to the carpark via Bryans Beach.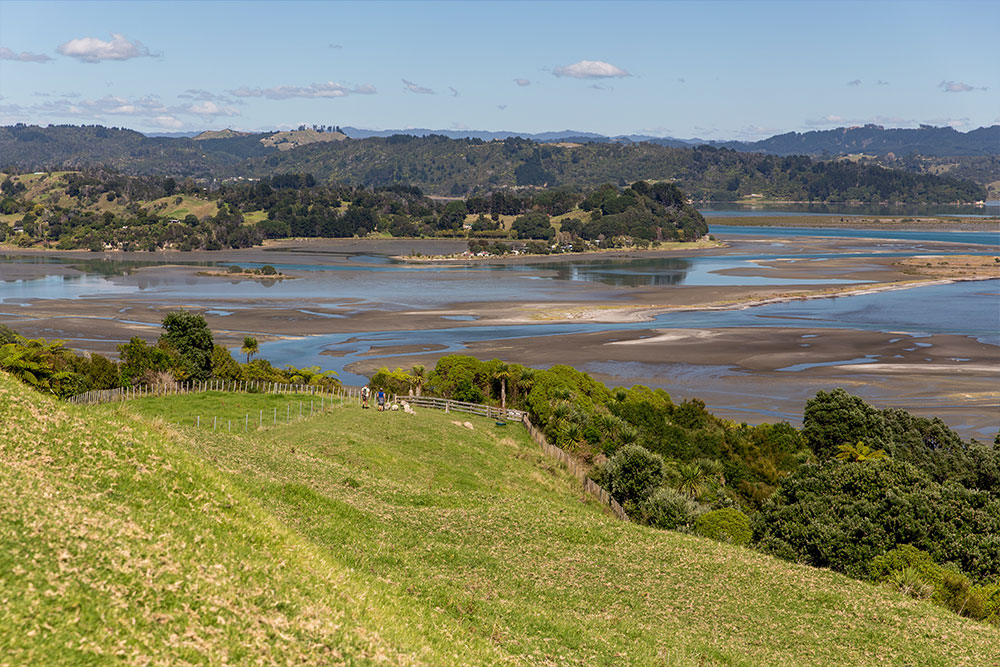 Park Rules
Due to the high number of archaeological and cultural sites located within the Onekawa Te Mawhai Regional Park, activities have been restricted to passive recreation only.
No horse trekking.
No camping.
No motorbikes.
No mountain biking.
No fires.
Rubbish free park - care for our environment and take your rubbish home with you.
Dogs are permitted on leash only.
History, culture and heritage
Onekawa Te Mawhai and the surrounding area has been the site of many battles significant to the history of local tāngata whenua.
Māori occupation
Onekawa Te Mawhai has strong associations with Upokorehe and has a long and rich Māori history. The pa are physical markers in the landscape that provide a tangible link with the past. Important individuals – such as Repanga, Kahuki and Tuamutu -are known to have lived at the pa. 
Collectively the heritage places at Onekawa Te Mawhai form a group with interrelated heritage values representing significant themes in the history of human occupation of the Ōhiwa Harbour.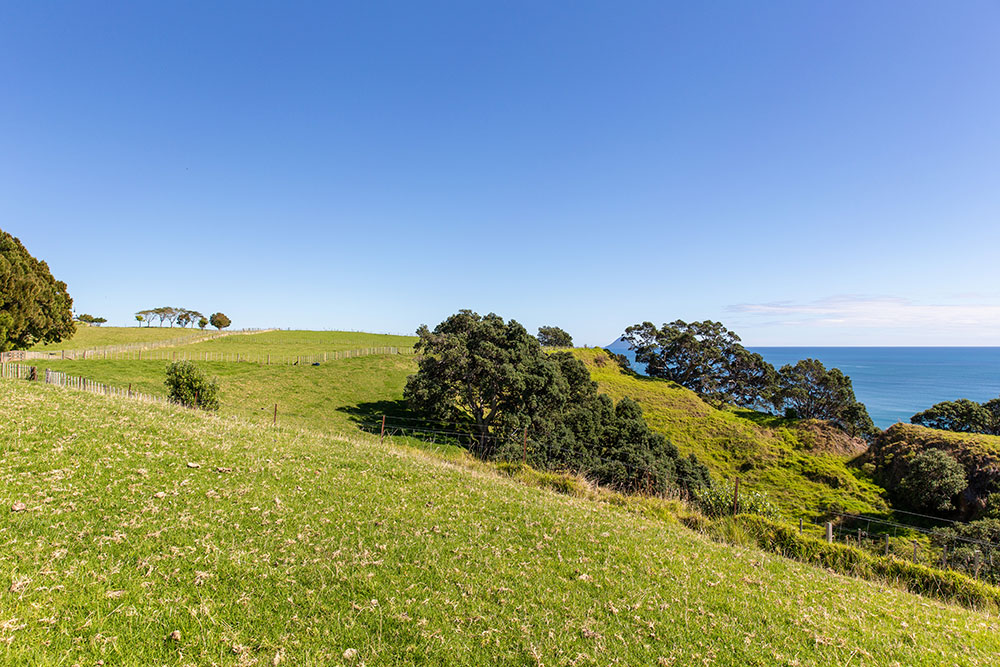 You might also be interested in: