Bay of Plenty has experienced its fair share of natural and man-made disasters over the past few years. From the grounding of the Rena to the flooding caused by ex-tropical Cyclone Debbie.
Such events can devastate communities and generate thousands or even millions of tonnes of waste.
Without adequate planning, disaster waste volumes can overwhelm systems and infrastructure, harm human health, the environment and economic assets, and impede response efforts and recovery.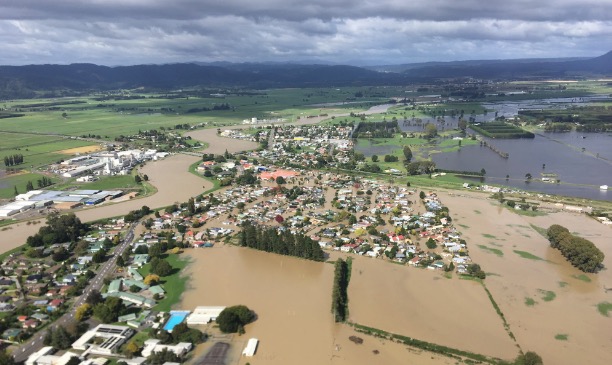 Developing a Disaster Waste Management Plan
Bay of Plenty Regional Council, and project partners Environment Canterbury and Waikato Regional Council, have been working together on the development of a tool to plan for and manage disaster waste.
Following an initial scoping study and research report the current phase of works has produced a working template to support those involved in managing waste in a disaster response.
Please see the latest documents including:
This has been made possible with funding from the Ministry for Civil Defence and Emergency Management.