Currently there are a wide range of pest plants and animals threatening our region. There are also some very invasive pests, that will have a devastating effect if allowed to establish. Some examples include;  catfish, wallabies, Asian Paddle Crab, Mediterranean fanworm and hornwort aquatic weed.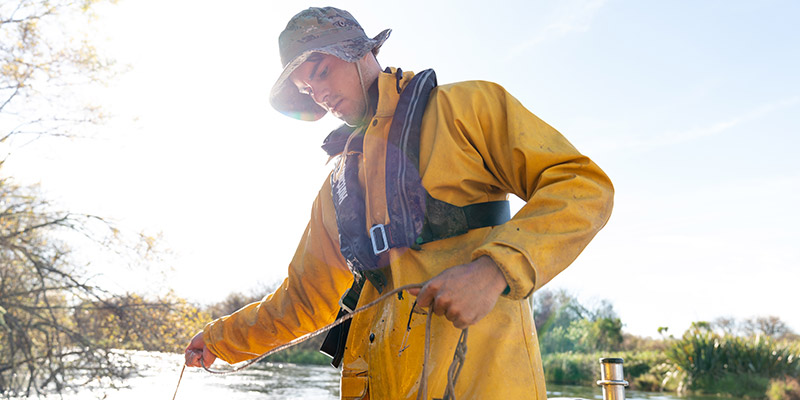 We have developed the Regional Pest Management Plan (RPMP) as a tool to actively manage pests throughout the region. The Plan's aims are to prevent new pests from becoming established in the region and to minimise the impact of those invasive pests that are already here.
Controlling pests in the Bay of Plenty region is a huge job and we need everyone to help with pest control. Successful pest control starts with awareness, motivation, the correct information being readily available, and the right people to help you. We have a Biosecurity Team that educates, manages and assists in the control of plant and animal pests.
You can call 0800 ST0P PESTS (0800 786 773) to report plant or animal pests.