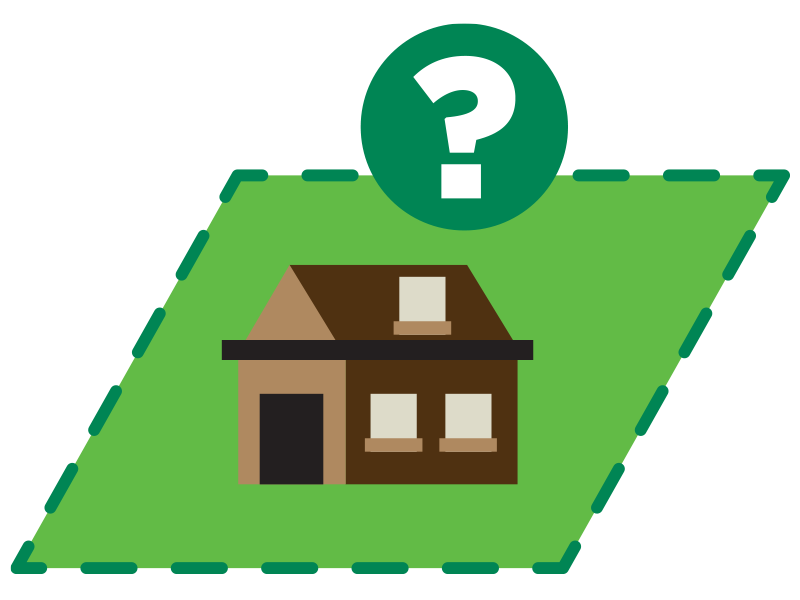 Use our interactive map to check if your property is in a Bylaw area.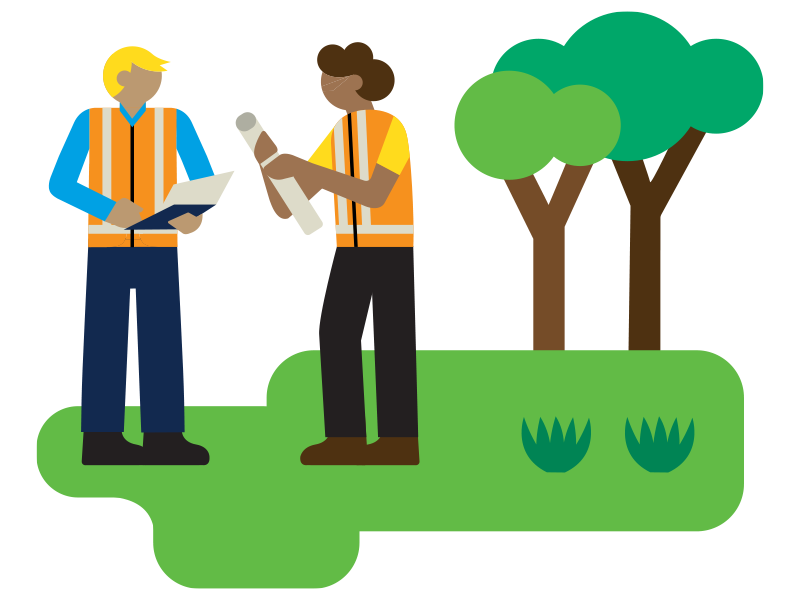 We can email you application material and guidance on the information you'll need to supply.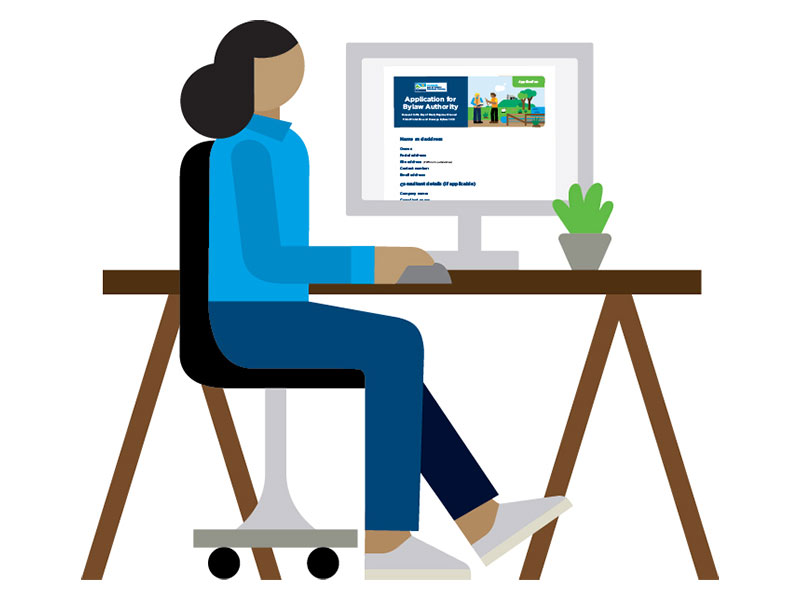 Find out more about the Bylaws, what they mean for you and what you need to supply.
Schedule of fees
There is no standard application fee, however applications that require technical input or review (e.g. geotechnical review, engineering design or survey, and technical site visits) will be invoiced at actual and reasonable costs:
Regional Council Asset Engineers - $185 per hour (as set in Council's Fees and Charges Policy)
Consultants/contractors - hourly rate as charged by the consultant/contractor.
*Hourly rates are GST inclusive. Council may, by resolution publicly notified, prescribe or amend any fee or charge payable by any person under the Bylaws. Council may in its absolute discretion refund, remit or waive the whole or any part of such fee. 
Application processing timeframes
We aim to have applications assessed and bylaw authorities issued within 20 working days. This timeframe may extend if additional information is requested or specialist technical review is required. 
Please contact the Rivers and Drainage Asset Management Team on 0800 884 880 or by email if you have any questions or need assistance in completing your application.