We're trialling a new approach to managing odour issues, making it easier and faster for you to make reports.
Report it is a new online tool which we are trialling in the Truman Lane (Pāpāmoa), Judea (Tauranga) and Jellicoe Street (Te Puke) areas, which allows people to notify us about unpleasant odours in less than a minute.
All information will be cross referenced with our Pollution Hotline complaints and weather conditions. This summer we will also have more compliance officers on the ground pro-actively monitoring air quality in your area, and information will be cross referenced with their onsite observations too.
There are a number of smelly activities that take place in this area, making it a tough issue to resolve. We hope by making it easier for the public to report issues we can get on top of issues faster.
To follow the project make sure you hit the subscribe button in the right hand column. We'll be updating interested people at the conclusion of the trial about the number of reports, trends and next steps.
Previous odour reports in your area have helped us select the Truman Lane neighbourhood as our first place to trial this new reporting tool. If successful, and through the increased information we are able to isolate businesses causing the issue, this approach may be expanded to other parts of the region namely the wider Mount Maunganui area.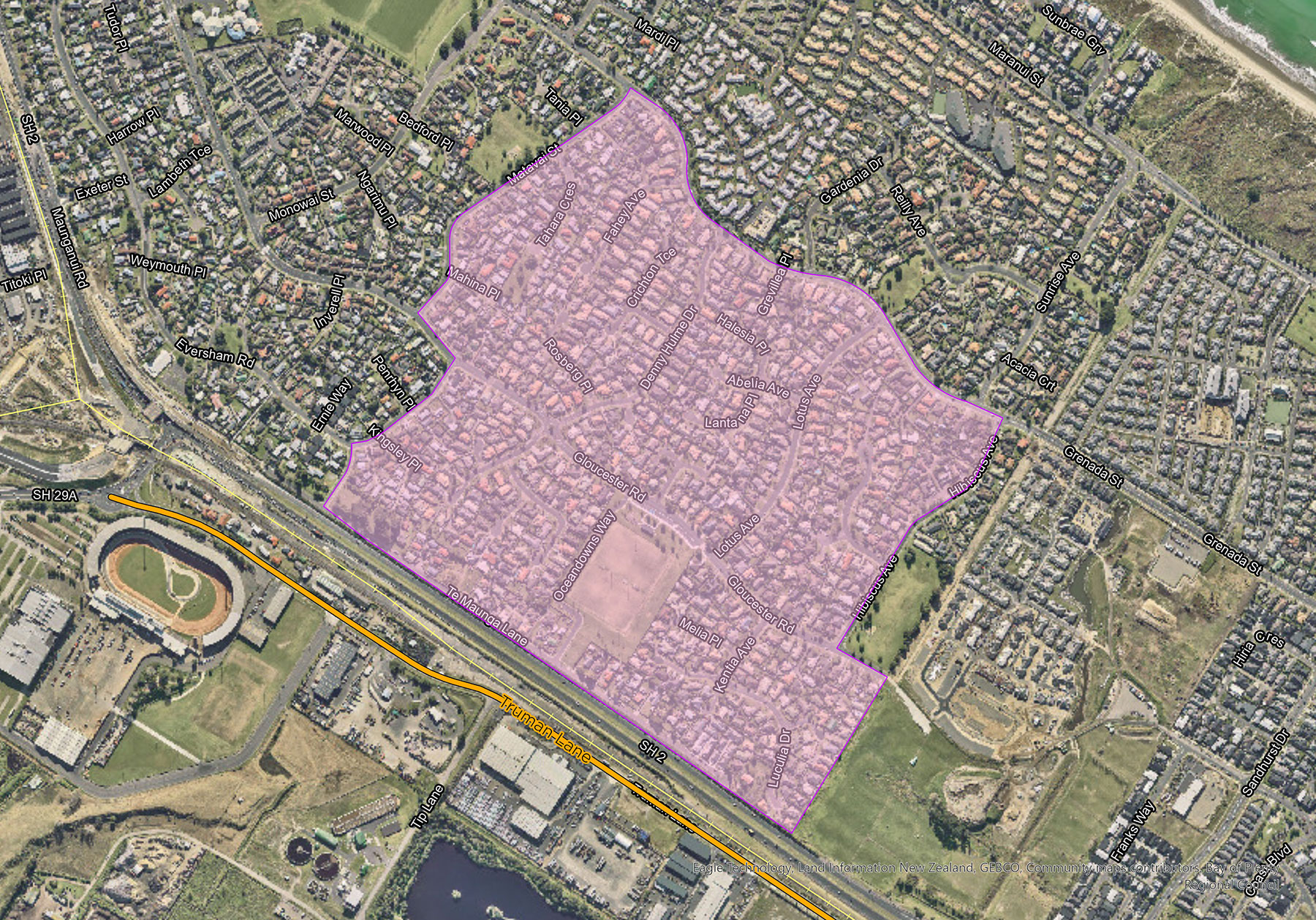 We encourage you to bookmark and save this web address.
Get involved
Send us any feedback, images, videos, news or other content about this project.
PROJECT CREATED
24 Nov 2021
YOU MAY ALSO BE INTERESTED IN: