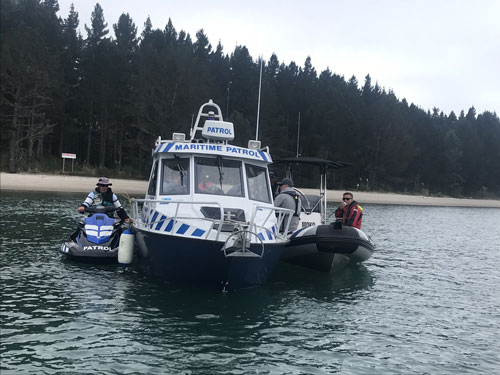 Bay of Plenty Regional Council has commenced region wide maritime patrols – reinforcing safety on the water.
Bay of Plenty Regional Council Harbourmaster Peter Buell said last year nine people died in Bay of Plenty waters  and 19 nationwide.
"Nearly half of 2017's boat-related deaths occurred in the Bay of Plenty – most could have been prevented if a proper fitting lifejacket had been worn."
Harbourmaster Buell says the first patrols for 2018 went out over labour weekend and issued a high amount of bylaw breaches.
"This year's 100 per cent increase in breaches, compared with 2017 Labour Weekend is disappointing.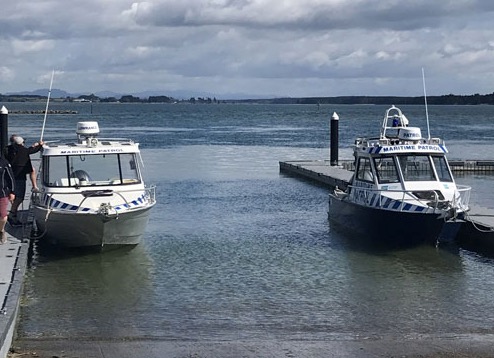 "Patrols issued: eight breaches of bylaw for exceeding five knots; ten for failing to carry enough personal floatation devices; four for unnamed boats or unregistered personal water craft, including Jetski; and three for towing with no observer."
The volume of breaches should be a reminder for people to be prepared, know the rules and stay safe when heading out on the water, he says.
"2018 is off to a good start with no deaths so far and we're working hard to keep it that way."
Harbourmaster Buell wants to reinforce that the patrols don't want to ruin your day on the water, they're in place to ensure you and your family stay safe out there.