Fiona McTavish has been appointed to the position of Chief Executive, Bay of Plenty Regional Council Toi Moana.
The appointment of Ms McTavish, who is currently General Manager Strategy & Science at the Regional Council, follows a robust and comprehensive recruitment process and she was selected from a very competitive list of candidates.
Regional Council Chairman, Doug Leeder is delighted with the appointment of Ms McTavish, which will be effective from 30 June 2018.
"It is a pleasure to see the successful appointment coming from within the organisation," he explained.
"Fiona will bring to the role key strengths in policy and planning, strategic leadership and experience, not only in the Regional Sector, but also from previous executive positions held in both the Education and Health Sectors," Chairman Leeder said.
Ms McTavish replaces Mary-Anne Macleod, who indicated to council at the beginning of March that she would not be reapplying for the position after seven years in the role. Her final day with Regional Council will be Friday 29 June.
"I would also like to acknowledge the contribution that Mary-Anne Macleod has made to the Council and the organisation over the past 11 years, seven of those as the Chief Executive," added Chairman Leeder.
"Mary-Anne has developed and implemented major policy and science advances, complex financing and accountability structures, and made a significant contribution to local government at a national level. She has also led the organisation through several major crises, including the Rena grounding and the Edgecumbe floods. We wish her well in her future endeavours, in whatever role or function she wishes to pursue," Chairman Leeder said.
ENDS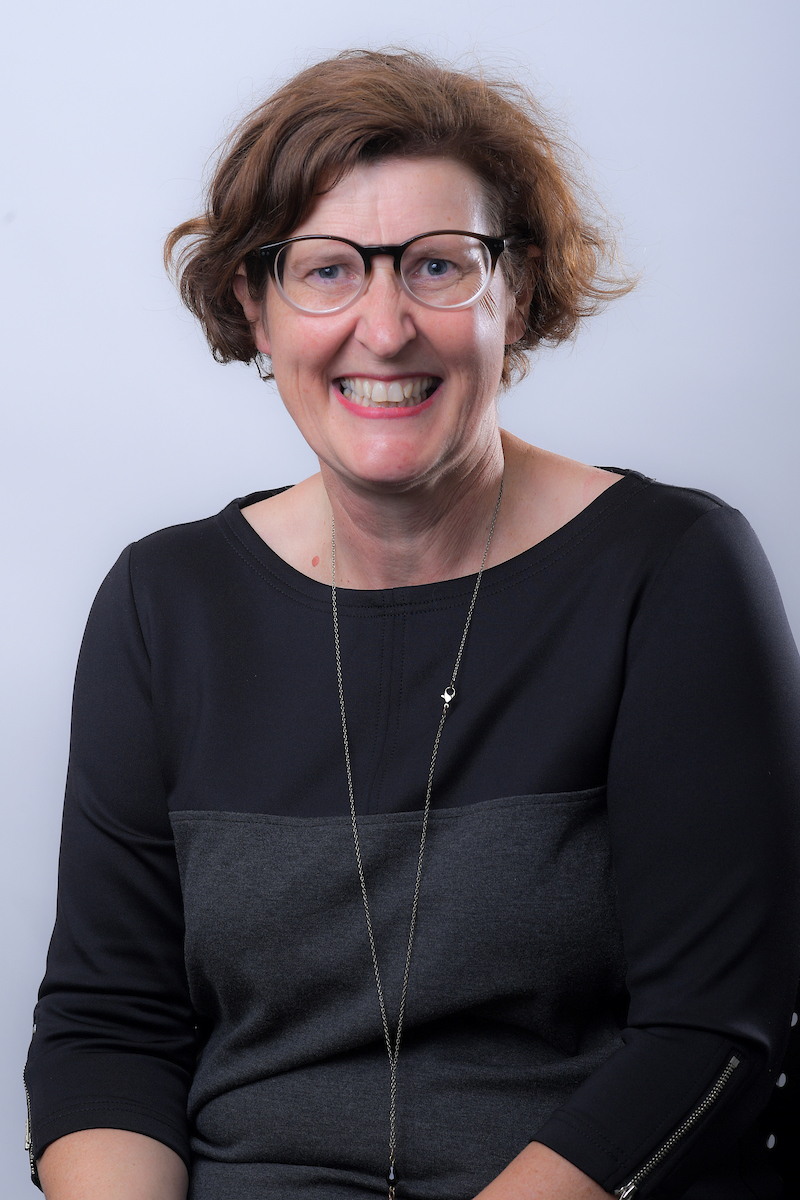 Photo caption: Fiona McTavish