An oil spill exercise took place at New Zealand's busiest port today. While the risk of a marine oil spill is extremely low, for the group tasked with responding to these events along the Bay of Plenty coastline, 12 nautical miles out to see, it's important they are prepared. As well as Regional Council staff, those present represented the oil industry, Port of Tauranga, Maritime New Zealand, emergency services and the Department of Conservation.
Regional On Scene Commander for the day, Adrian Heays, says Bay of Plenty is unique in its collaborative approach to oil spill response.
"Because every spill is different and conditions and tides are never the same our approach in responding always varies too. This means that those who may be involved in an oil spill response need to constantly be on their game. These exercises enable us to test that capability on the fly and feel comfortable with the procedures and equipment," he says.
"This exercise in particular had a bigger focus on industry's rapid response capability. We had people responsible for transferring oil at the Port of Tauranga there and together we tested an upgraded capability. Orange peels were used to simulate the oil slick," he says.   
"All of the components came together and it felt like we had full control of the situation. It actually worked better than I expected but that's what these things are about. We still have heaps of leanings to take away for next time," says Mr Heays.
All orange peels were recovered as part of this operation.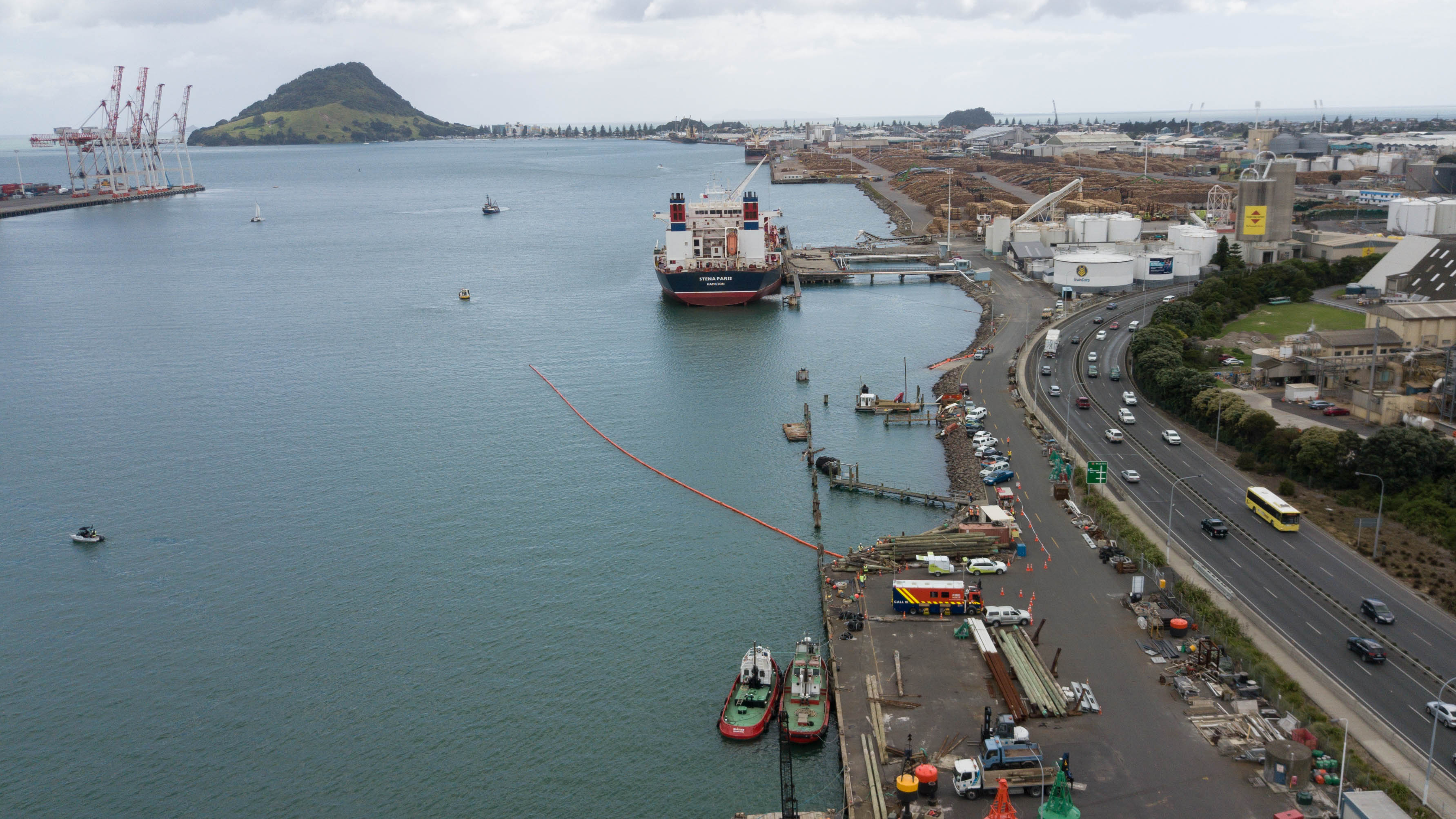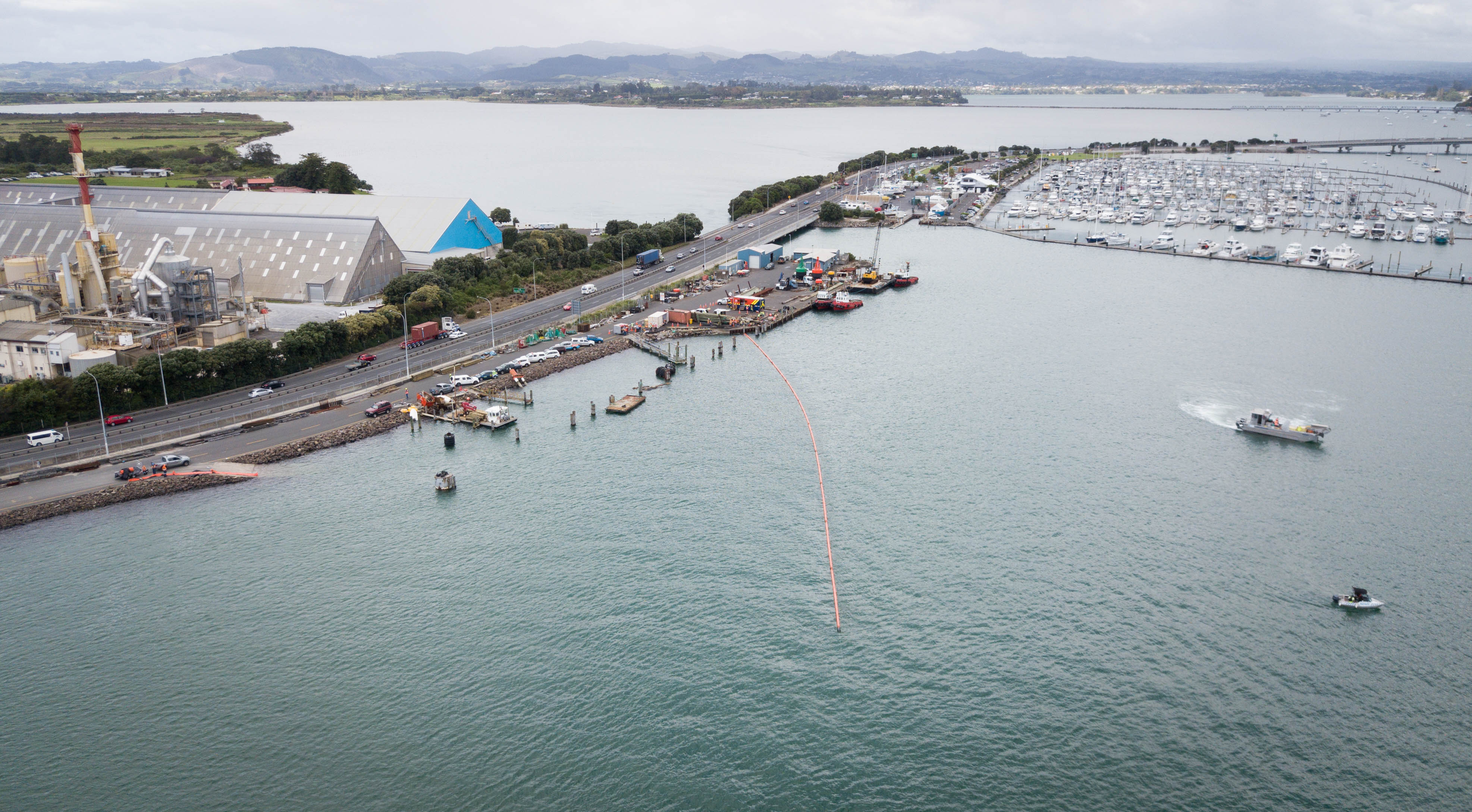 For further media information please contact media@boprc.govt.nz or 021 923 339.