Katikati Kindergarten has become the first school in the Bay of Plenty to earn the prestigious beyond Green – Gold status in the national Enviroschools programme.
The achievement recognises the kindergarten's work and commitment to being 'green' through sustainability practices and education.
Over the last decade, Katikati Kindergarten has implemented initiatives to improve the well-being of their environment and community. From planting trees and installing solar panels to developing programmes that help students and staff learn about, protect and enhance their natural environment both within their grounds and beyond.
The kindergarten has become a community leader and frequently collaborates with local organisations and is also a key partner in the Katikati Kaiway community initiative.
The celebration was attended by staff, students and whānau of the kindergarten as well as Bay of Plenty Regional Council Deputy Chair, Jane Nees. The Regional Council provides resources and support to schools that want to improve their environment. Deputy Chair Nees said it was great to see their journey and learning be rewarded.
"We're pleased to support the Enviroschools programme and to see empowered students and staff helping their communities move towards sustainability," Nees said.
Lead Enviroschools teacher, Donya Feci was impressed by the kindergarten's initiatives and long-term focus and said the kindergarten should be proud of what they have achieved.  
Ends
For further media information, please contact Harry Singh, Communications Advisor at Regional Council harry.singh@boprc.govt.nz or 027 538 7553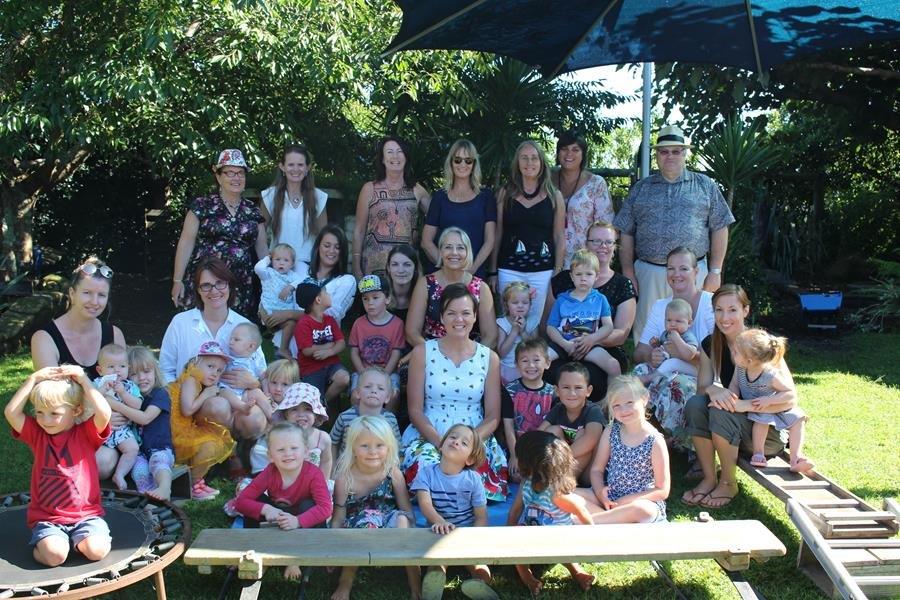 Staff, parents and students of Katikati Kindergarten