Bay of Plenty Regional Council is reviewing its Floodway and Drainage Bylaw 2008, a regulation that protects flood protection and drainage scheme assets from damage or misuse. These assets have been constructed to protect people, property and livelihoods from river flooding and problems associated with a lack of land drainage.
The Bylaw applies to drains, pumping stations, defences against water (including stopbanks, floodwalls, stoplogs), river edge protection works and floodways owned or under the control of Council.
The Local Government Act (2002) requires Council to carry out a comprehensive review of its bylaws every 10 years. The review process ensures that bylaws are still relevant and fit for purpose.
The Floodway and Drainage Bylaw applies to land adjoining the region's flood protection and drainage scheme assets. This means it could affect rural and urban land owners, hapū and iwi, farmers and orchardists, grazing lease holders, local authorities, contractors, river users, commercial organisations and the wider general public.
What's happening?
From October 2019 the Regional Council will start direct engagement with key stakeholders and in early 2020 we are planning public open days to invite feedback on the proposed changes.
Formal consultation is scheduled for March and April with a hearing likely in May or June before adoption by Council in late June.
As the project progresses, this project page will be kept up to date. To receive updates, please follow the project by clicking the Follow Project box and following the sign-up directions.
Frequently asked questions
The Bay of Plenty Regional Council looks after more than $320 million worth of flood protection assets. These include floodgates, pump stations, stopbanks and floodwalls which are part of a flood protection system designed to help manage river flows and collectively work to minimise flood risks.
Council manages flood protection systems in five major rivers and drainage schemes:
Kaituna Catchment Control Scheme
Rangitāiki-Tarawera Rivers Scheme
Rangitāiki Drainage Scheme
Whakatāne-Tauranga Rivers Scheme
Waioeka-Otara Rivers Scheme
Anyone who wants to carry out work in the vicinity of a flood protection asset must first apply for a bylaw authority. 'Work' could include constructing or demolishing a structure; undertaking earthworks; planting or removing trees, hedges or shrubs; installing a culvert or crossing in a scheme drain; intensive development of farm land (e.g. for horticulture).
Council may issue bylaw authorities, often with specific conditions, to allow landowners to carry out works while minimising any impact on the flood protection assets.
Email riversanddrains@boprc.govt.nz with 'Does the FAD Bylaw apply to my property' in the subject line and provide your full name, contact details (email and phone) and property address.
We will let you know if you are within a Floodway and Drainage applicable area and provide advice on applying for a bylaw authority if required. Alternatively fill out the feedback form below.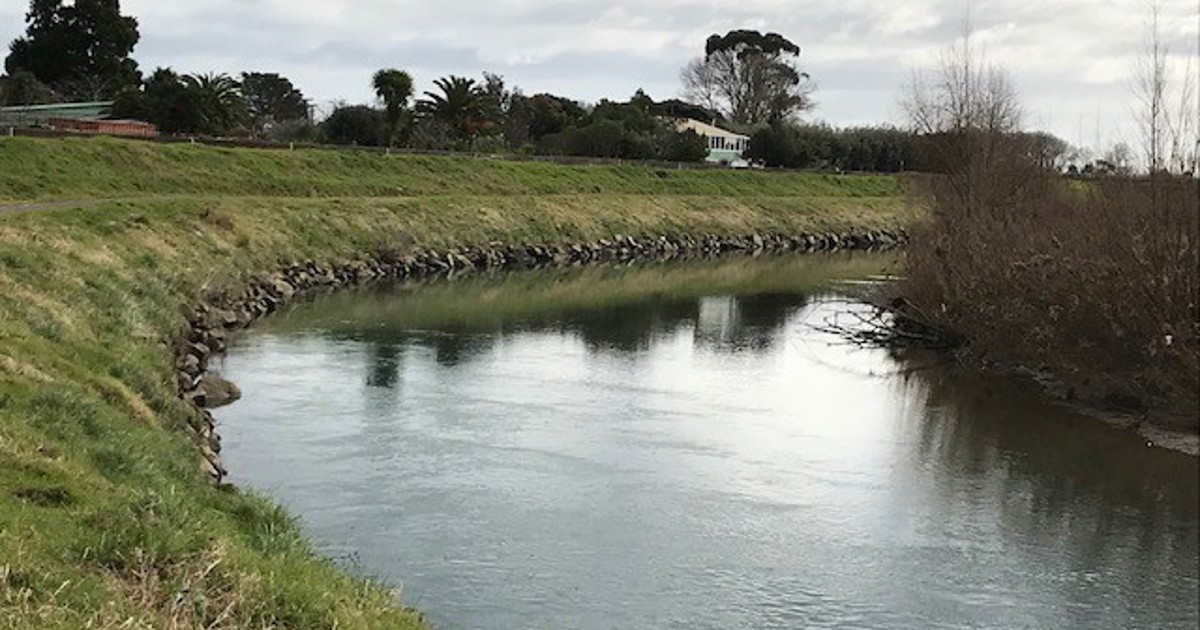 Get involved
Send us any feedback, images, videos, news or other content about this project.
PROJECT CREATED
17 Sep 2019
Events
There are no events scheduled for this project.
YOU MAY ALSO BE INTERESTED IN: