It's time to think hard and fast about the safety of friends and whānau, making sure their lifejackets are fit for purpose – starting with saying "caput" to all your old kapok lifejackets.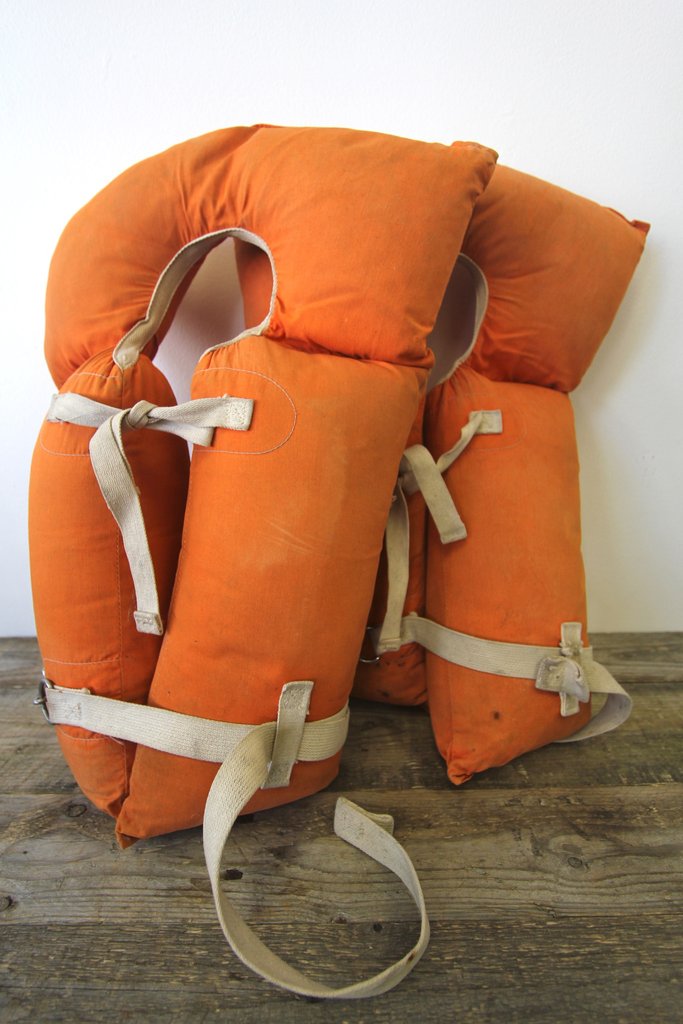 Things that never end well:
Getting your rope wrapped around your prop.                                      

Anchoring without tying the end of your line off.

Getting into the middle of the channel and running out of fuel

.

Untying your boat before you launch it.

Forgetting to lift the motor.

Refuelling through your rod holder.

Taking the power off too fast and swamping your boat.

Leaving all your bungs out.

Strapping yourself and all your passengers into an old kapok lifejacket.
Kapok-filled lifejackets are particularly dangerous, even if they look brand new and have been well looked after.
Kapok is a fluffy fibre, similar to cotton. It has not been used in lifejackets since the 1980s because it can absorb water and cause the wearer to sink. The cotton straps on these old lifejackets are also a serious risk and can rot over time, even if the lifejacket goes unused. In an emergency, the cotton straps are likely to tear or break off.
New Zealanders are known to be great hoarders and lifejackets seem to be top of the list. If you have lifejackets that are too old for your family, do yourself a favour and replace them. However, when it comes to kapok please do not sell these lifejackets or give them away. They are just as dangerous for other's loved ones. Make sure these are replaced and then destroyed.
The goal is for all Kiwi boaties to come home safely and a fit for purpose lifejacket is a great first step.
It is also important to remember that even modern lifejackets eventually need replacing. Manufacturers say lifejackets last about 10 years, although it can be less depending on deterioration from sun, saltwater and how they have been cared for and stored.
Don't be an idiot! Put your life in good hands and don't let your next trip be your last!
Checking lifejackets
Before you go on the water, these simple tests can help ensure the lifejacket you are wearing is seaworthy:
Pull the straps, hard. If any of them stretch or tear, do not use the lifejacket, dispose of it, and replace it.

Check for any existing tears, cuts or punctures in the straps and lifejacket. If there are any, do not use the lifejacket, dispose of it, and replace it.

Check your lifejacket floats.

Inflatable lifejackets should be regularly serviced at a testing station in accordance with the manufacturer's instructions

.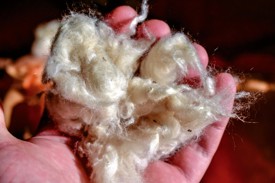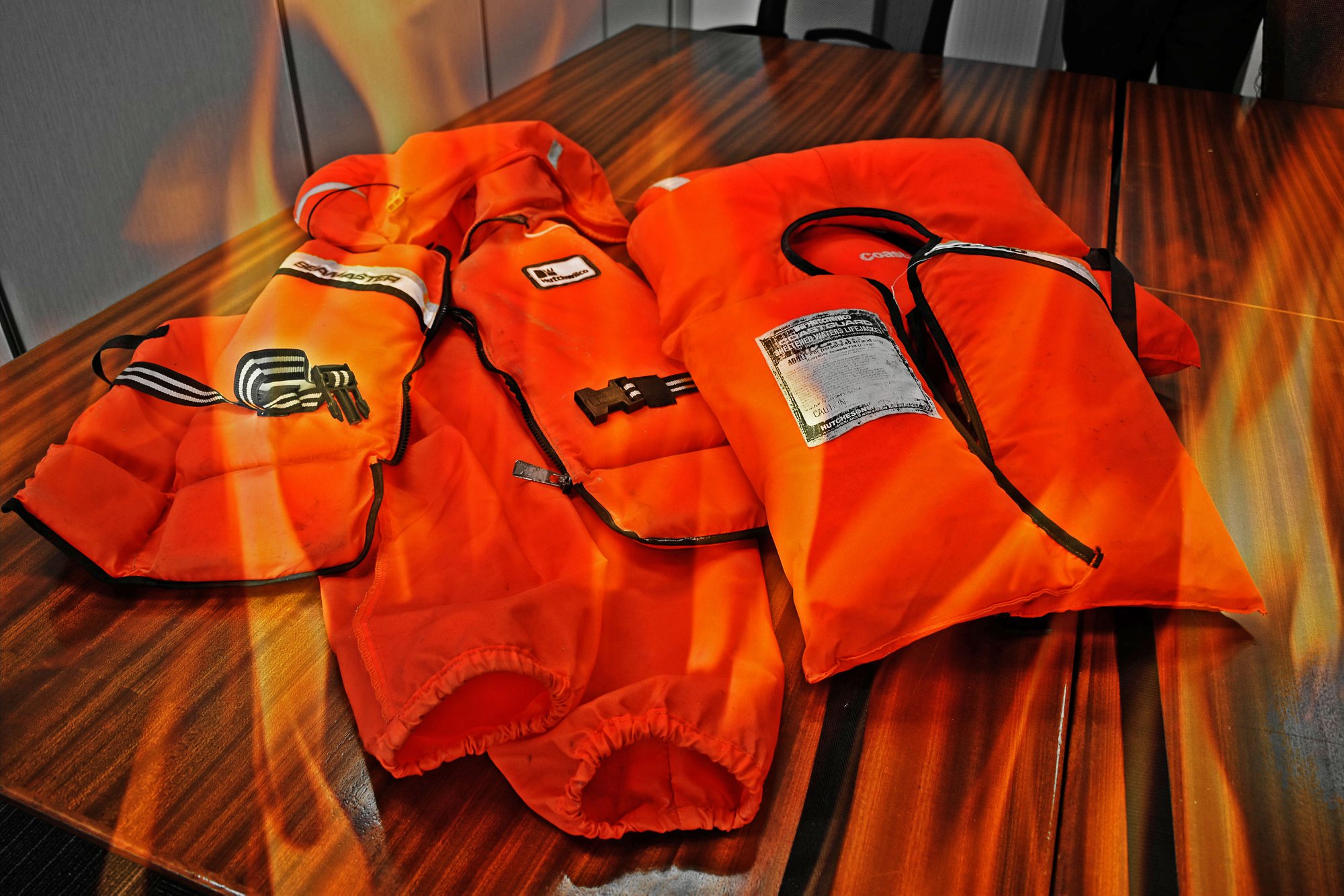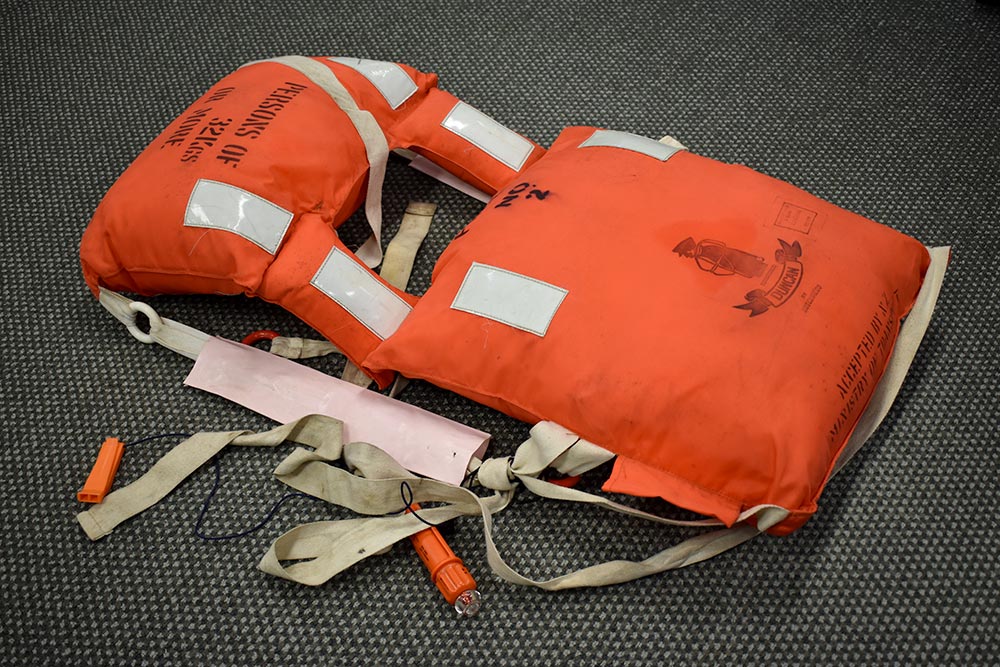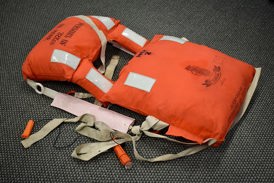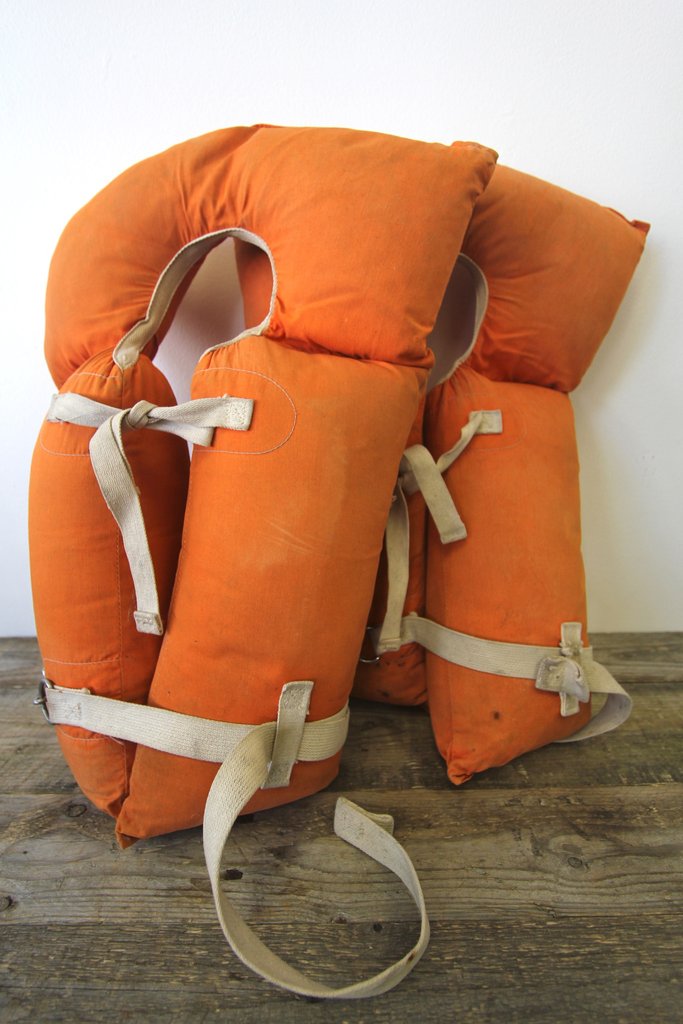 Kapok fibre.                                        Kapok lifejacket.