Schools and community groups are warmly invited to register for our 2020 Waiora Workshop.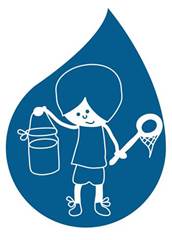 This is a free, one-day workshop introducing freshwater science and management to teachers and community leaders, with a focus on water monitoring and using a SHMAK (Stream Health Assessment & Monitoring) kit in a practical (in-stream) setting.
Each school or community group is able to bring 1-3 attendees, and will receive a fully stocked SHMAK kit at the end of the workshop (worth $500) for their school or group to use.


What: Waiora Water Workshop
When: Thursday 16 April 9am-3.30pm
Where: Kuirau Marae, 22 Ariariterangi Street, Ohinemutu, Rotorua
Places for this popular workshop are strictly limited!
Contact natalie.ridler@boprc.govt.nz to confirm your place.