Hi kids! Do you want to help care for our amazing environment in the Bay of Plenty? You could join our Pollution Busters club and participate in fun activities such as making worm bins and much more.
Kids club
If you live in the Bay of Plenty and are aged between three and 17, you can become a Pollution Buster today!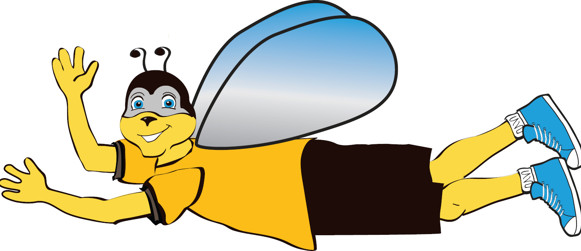 Kids caring for the environment is the motto for the Pollution Busters club. BuzzBOP is the club hero and is a busy bee who jets around the Bay of Plenty caring for the environment and teaching others how to as well.
Join BuzzBOP to learn about our environment. As a member you'll get regular newsletters full of fun things to learn and environmental tips. You can also win some great prizes and each year have lots of fun at our Pollution Busters parties.
Become a Pollution Buster
Activities
Here are some activities and fun things to do at home or at school to help care for our environment.
Pollution Busters newsletters
All our Pollution Busters receive newsletters which are chock full of information, as well as games and activities. Click on the link below to read all our newsletters.