Pest animals can have negative impacts on resources, natural environments, wildlife and commercial crops. All of New Zealand's pest animals were brought here from overseas, either by accident or on purpose, and many have flourished in the absence of their natural predators.
How we can help 
We can help you manage pests on your property. We offer the following free services:
How to plan and do your pest management.
Where to get materials and equipment.
Help with identifying unknown pests.
We can meet with you at your place, and tailor advice to your situation.
Monitoring and surveillance of some pests.
Assistance for some pest control activities
Project coordination with multiple landowners. 
Email your enquiry to STOP.PESTS@boprc.govt.nz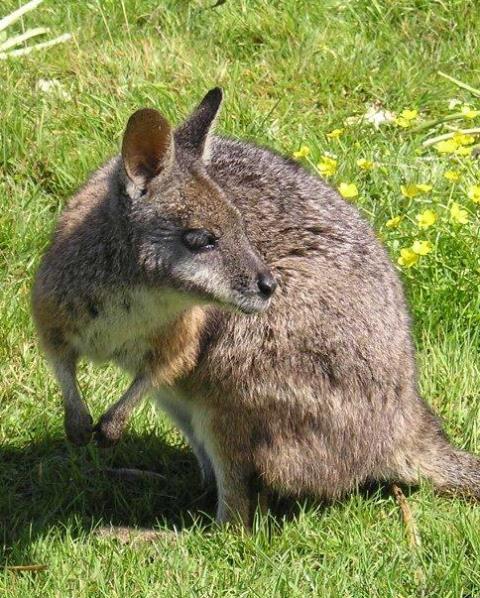 Dama wallaby - unwanted pest
Dama wallabies were released near Lake Ōkāreka in 1912 and have now become well established in some Rotorua forests.
It's hard to believe such a cute, shy animal could be a problem but they have a huge appetite for grass, seedlings and shrubs. They're nocturnal and cautious so they're very hard to find and catch.
Please report wallaby sightings on our online app here .